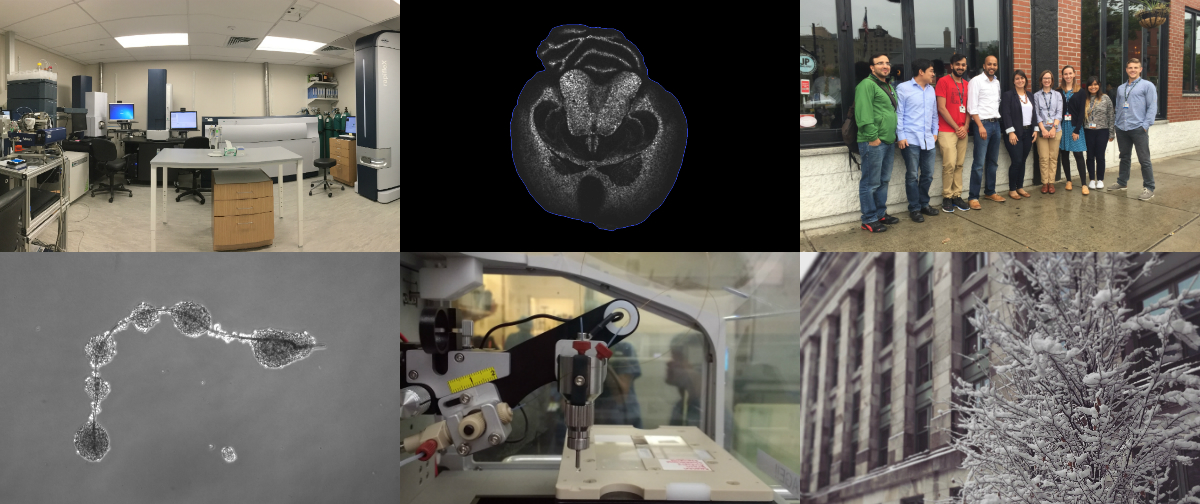 Welcome to the Agar Laboratory!
We are home to the Surgical Molecular Imaging Laboratory in the Department of Neurosurgery at Brigham and Women's Hospital.
Our research is situated at the interface of clinical and basic science. We aim to develop mass spectrometry methods to aid in surgical decision making in clinical applications and to investigate molecules' spatial distribution in tissue, particularly drug distribution in brain tissue for the potential treatment of brain tumors.
Postdoctoral research positions available! For more info, head over to the News and Events page.